Our Encinitas Sprinkler Systems Specialists Are on the Cutting Edge

We offer an extensive menu that meets a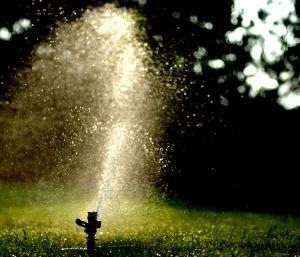 wide-range of sprinkler repair needs in Encinitas, CA. Our technicians are serious about their business. They stay on the cutting edge and verse themselves regularly on new developments in the industry. If you're looking to upgrade from your current system, we can help you find the right lawn sprinkler or irrigation drop system for your garden.
Your problem might seem major, but it may not be as grave as it seems. Give us a chance to inspect it before rushing to replace your system. We'll aim to salvage your Encinitas, CA sprinkler system if it can still serve your needs in the current condition.

We specialize in sprinkler repair in Encinitas, CA, but our service list is comprehensive. We can actually do more than what is listed. If you don't see what you're looking for, contact us to see if we can accommodate your unique request.
We've provided a list below that covers many of the services we offer.

Our Current Services:


Routine maintenance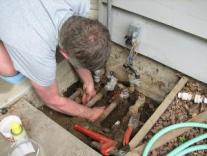 Seasonal Tune-ups


Seasonal system inspections


Electronic controller repairs


Sprinkler head adjustments and repairs


Sprinkler head replacement


Full system replacements


Backflow preventer repair


Repairs of sprinkler system leaks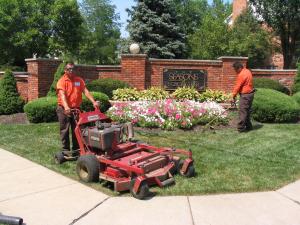 Pipe repair


Malfunctioning valve repair


Valve location


Valve replacements


Sprinkler system installation


Wiring problems


Coverage issues


Pump system install


Pool rerouting


Rain and Freeze sensor installation